Best Workout Supplements
TESTED. TRUSTED. TRUE.
For the last 5 years, we have been creating high-quality supplements that bridge the gap between health and performance. From our founder's college dorm room to the headquarters we operate out of today, the mission remains the same - to help you find your full potential.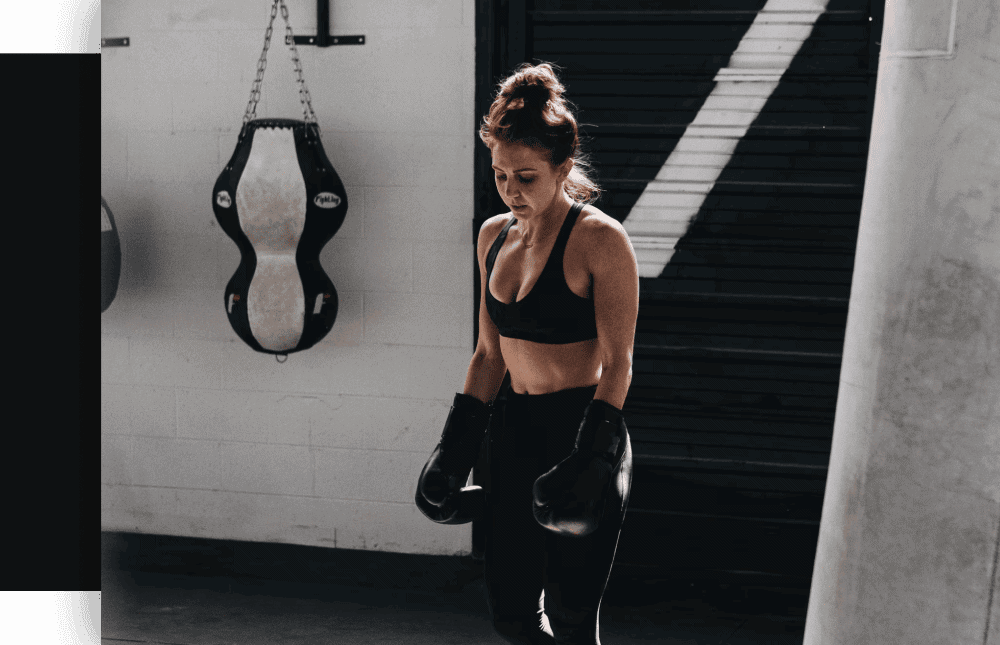 SUPPLEMENTS
Health & performance supplements you can trust.