Suplefy
GIVE YOUR BODY WHAT IT NEEDS
BETTER INGREDIENTS, BETTER QUALITY
Boost Your Health with Our Top-Selling Supplements!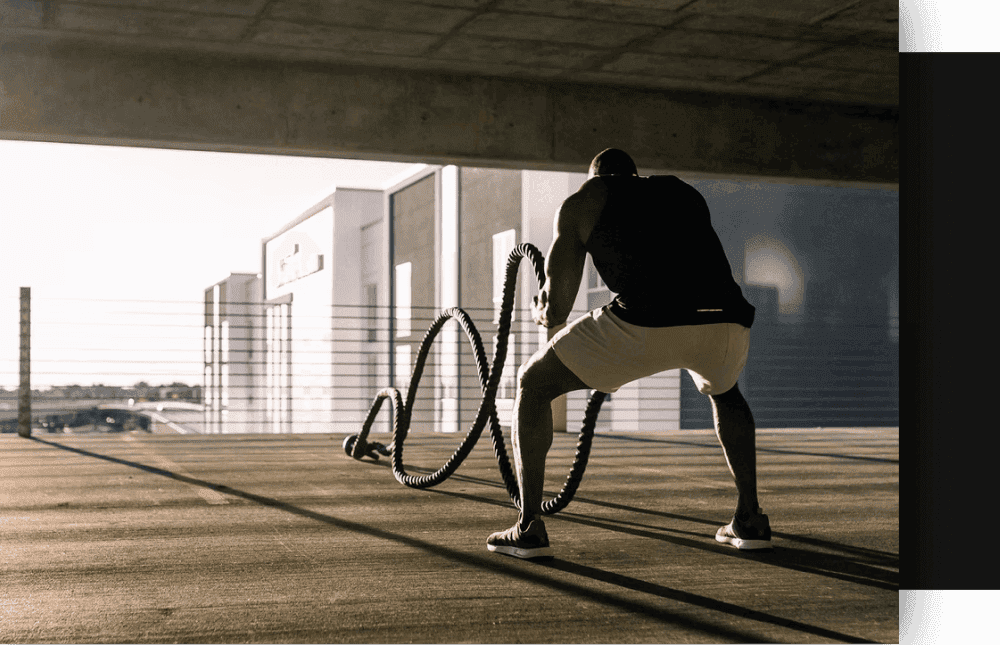 TAKE YOUR PERFORMANCE TO THE NEXT LEVEL
Suplefy products were created with high performers in mind. We provide everything you need to succeed in your health & fitness journey. From BCAA's, which help with recovery, to whey protein powder, which aids in muscle growth, and a fat burner, that supports weight loss. Our products will take your results to the next level.
PREMIUM INGREDIENTS
Suplefy uses industry-leading formulas designed to give you maximum results in and out of the gym. Suplefy prides itself on one of the new gold standards in the field.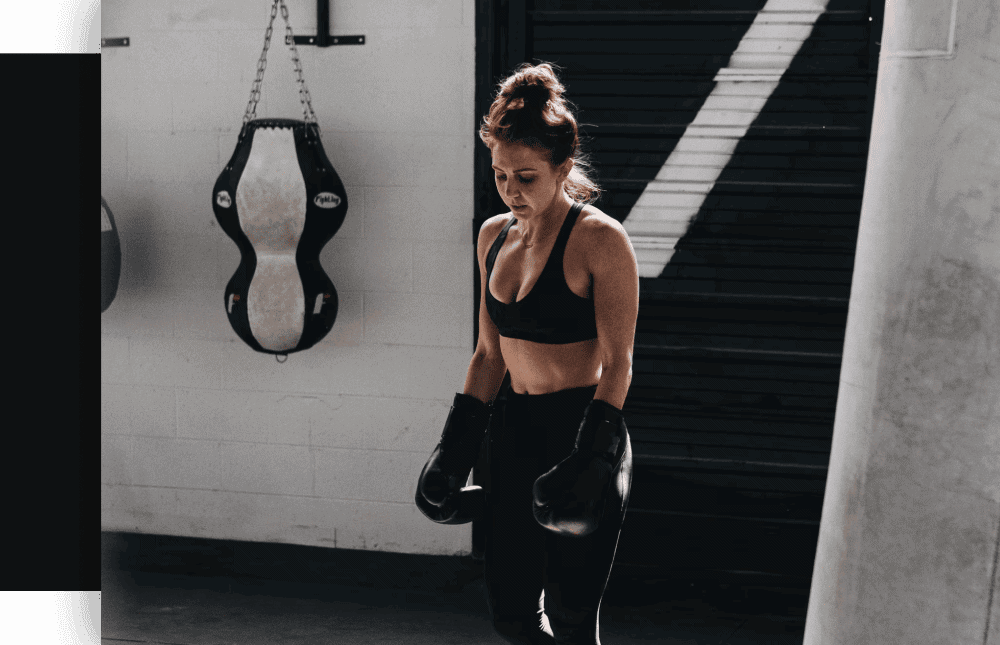 BUNDLE & SAVE
Up to 20% on all your supplements